Helping every child

rise above Autism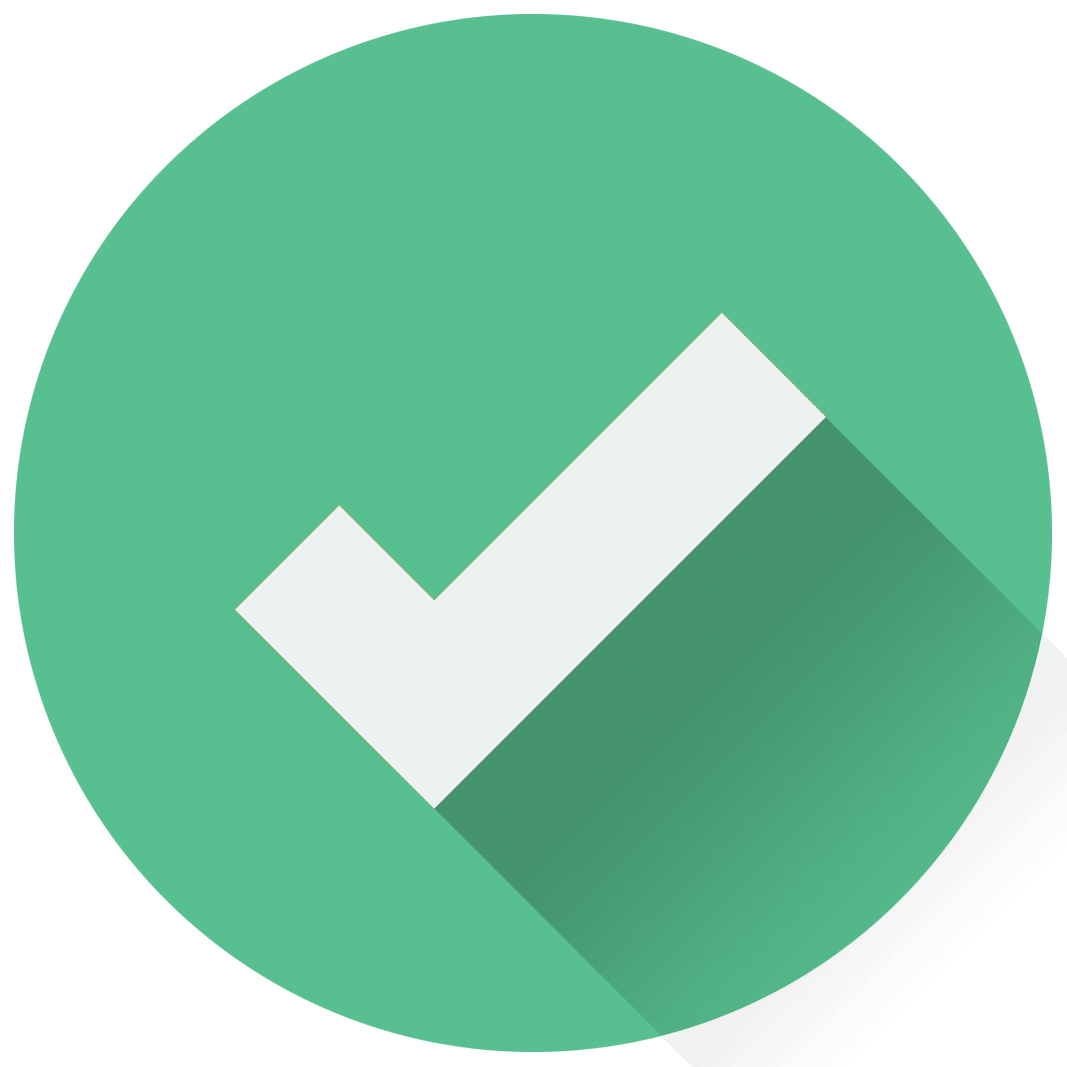 No Waitlist!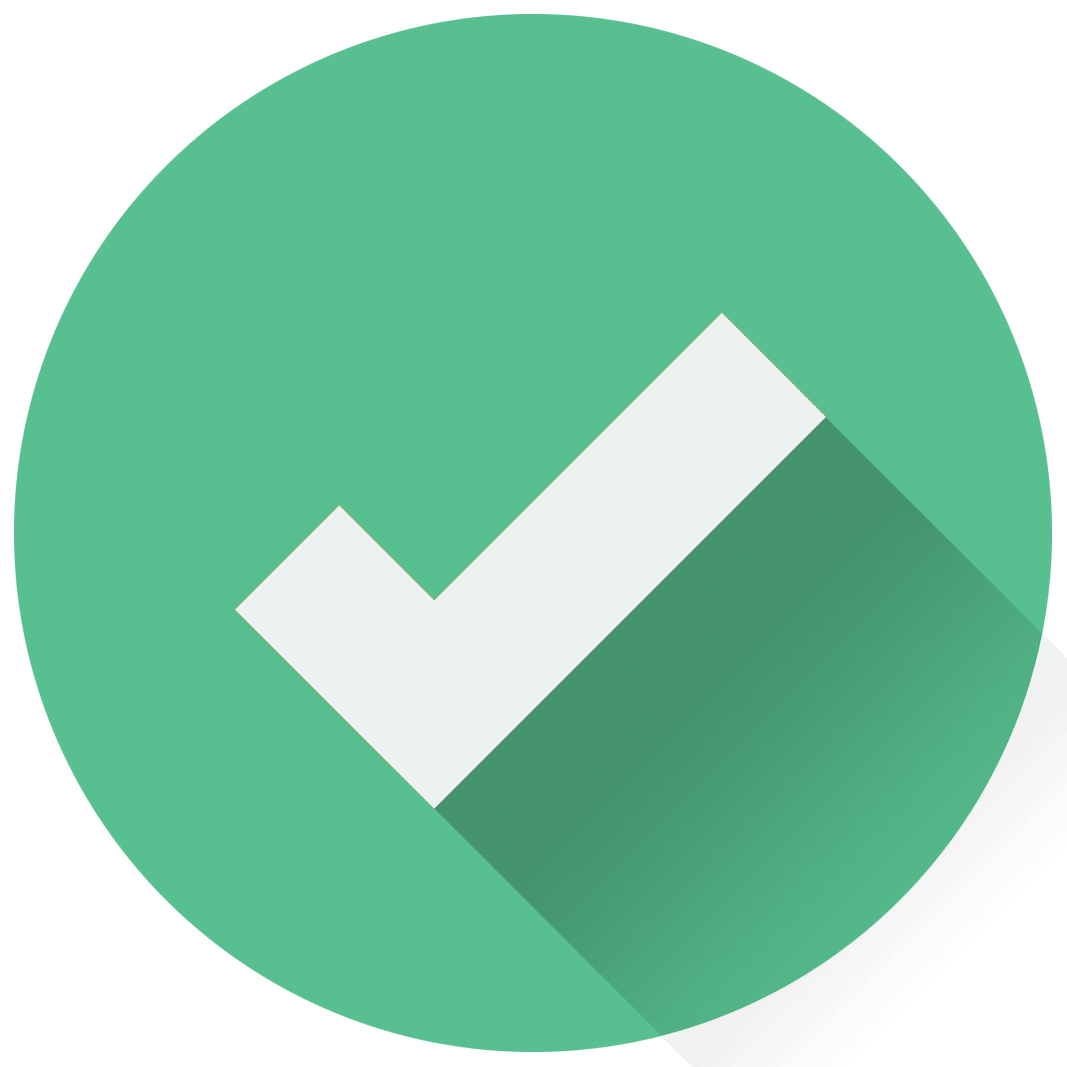 Medicaid Accepted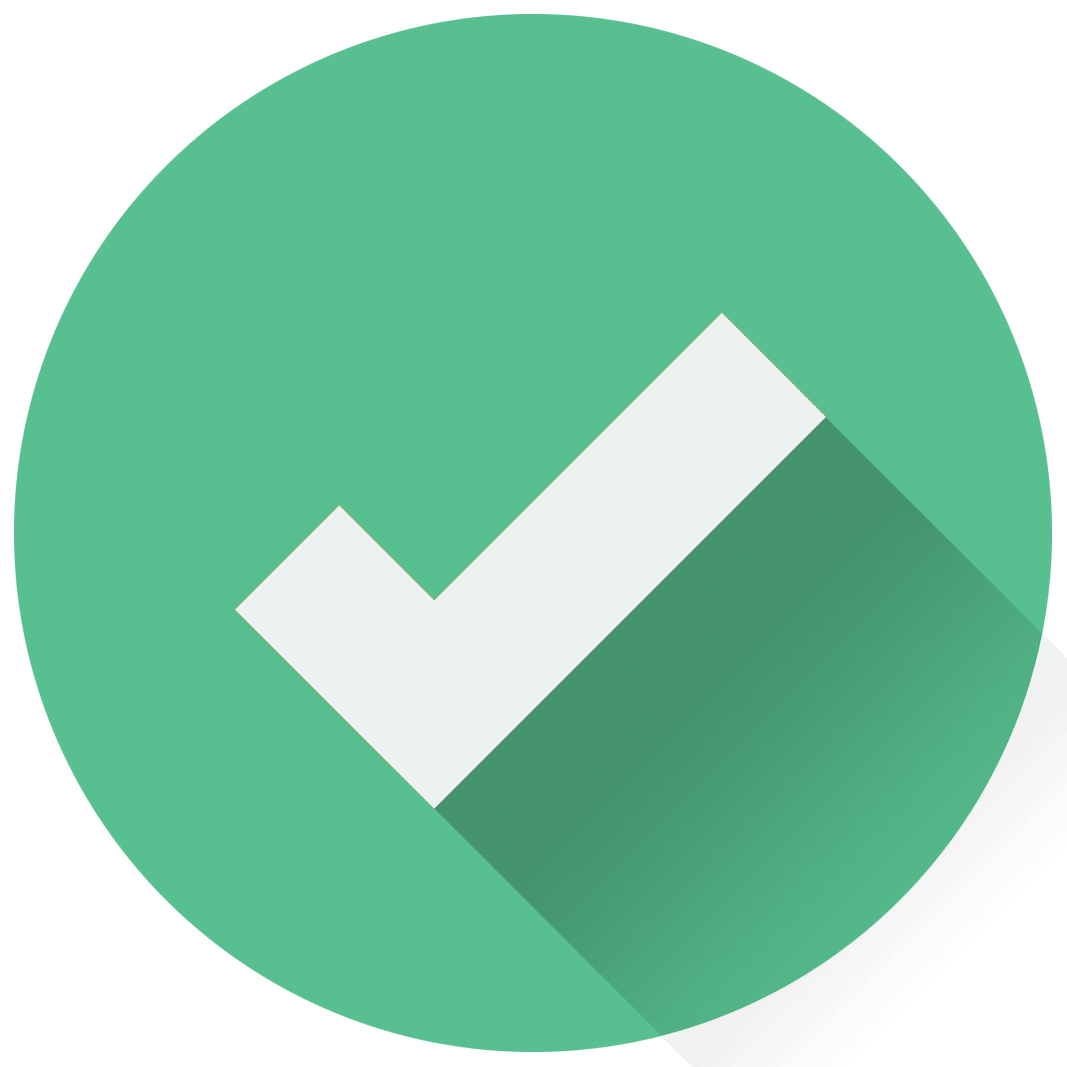 Flexible Scheduling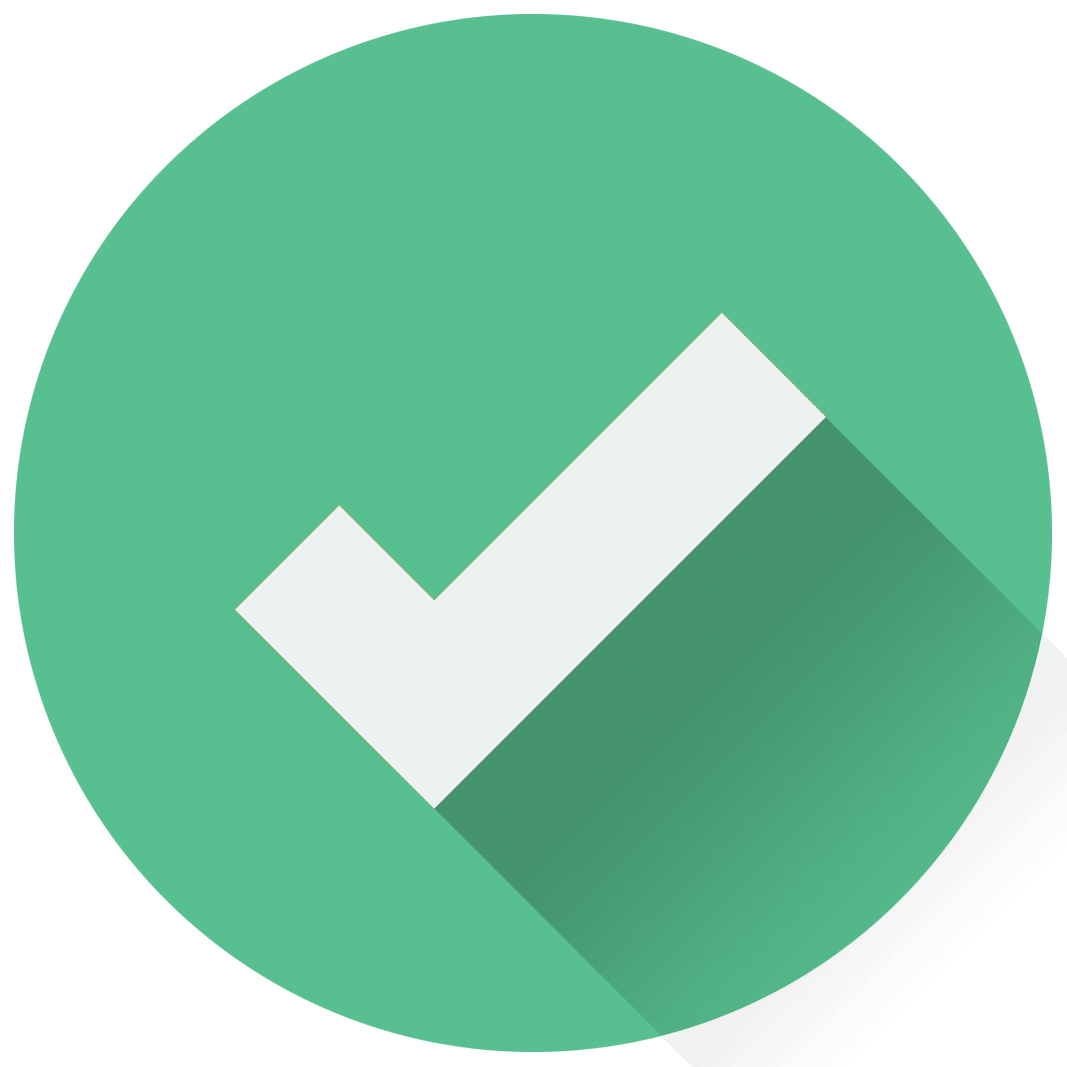 Highly Experienced Therapists
"*" indicates required fields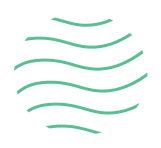 Support
Support
We're a team of experienced and friendly professionals dedicated to reaching every child impacted by Autism.

Strategy
Strategy
Our experts utilize ABA methodology to understand your child's challenges and help them master new skills.

Success
Success
With encouragement and direction, our clients make great strides, despite their variety of challenges.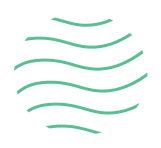 Client care that's
comprehensive.
From accessing services to celebrating progress,
our team stands behind you every step of the way.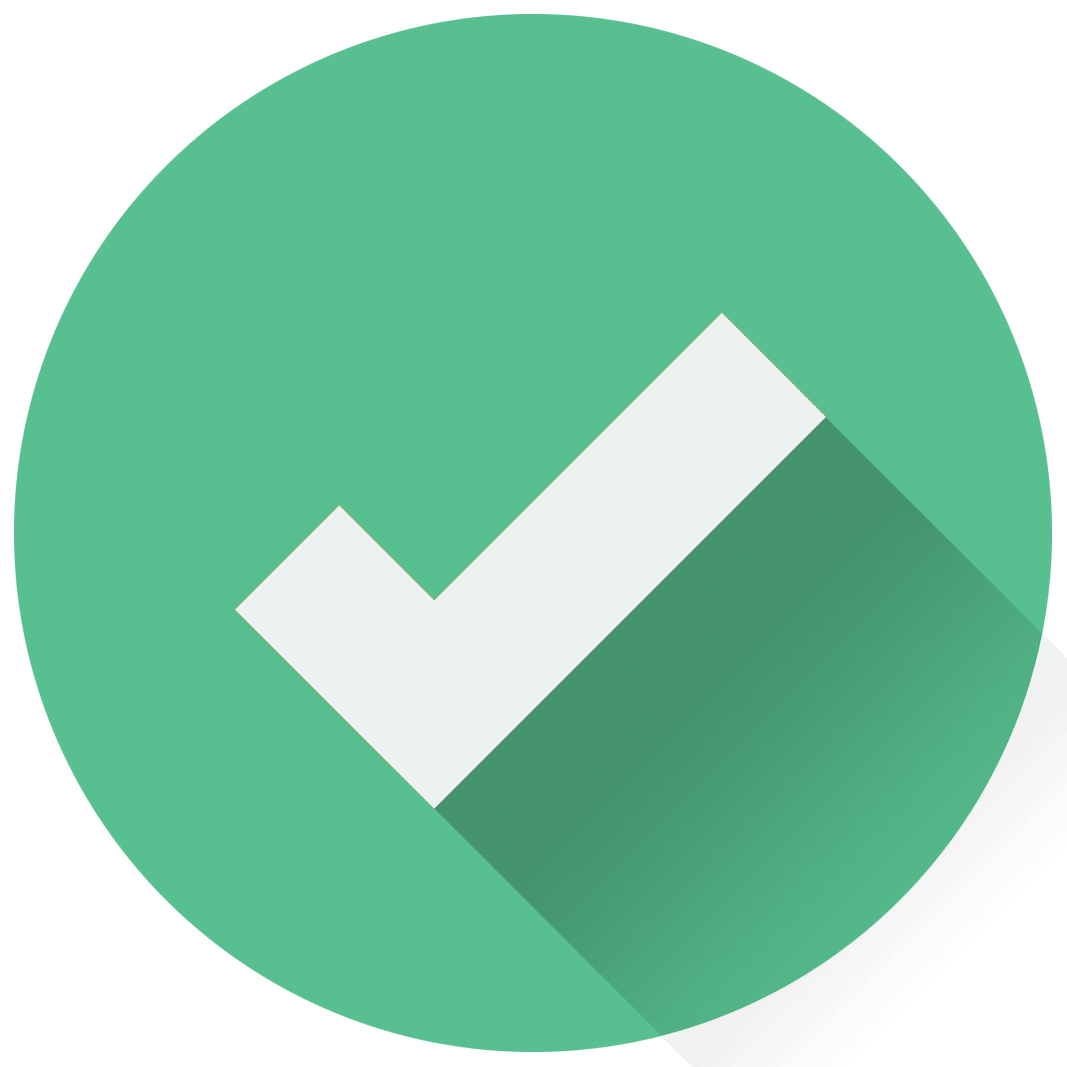 Insurance Management
Skip the fumbling. We handle enrollment, processing and treatment approval with speedy turnaround times.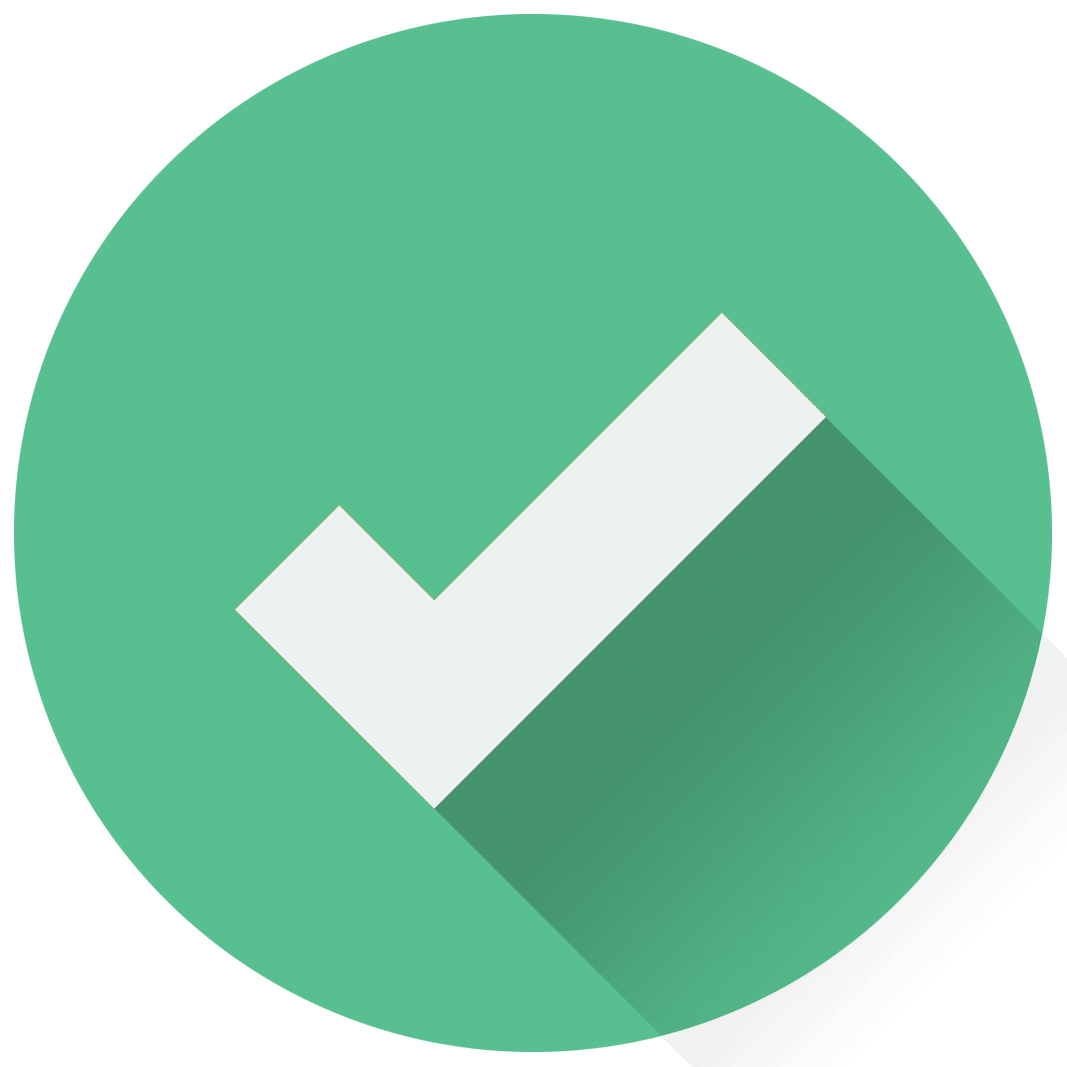 Initial Assessment
Quit wondering why. We observe and dig deeper to identify your child's strengths and struggles.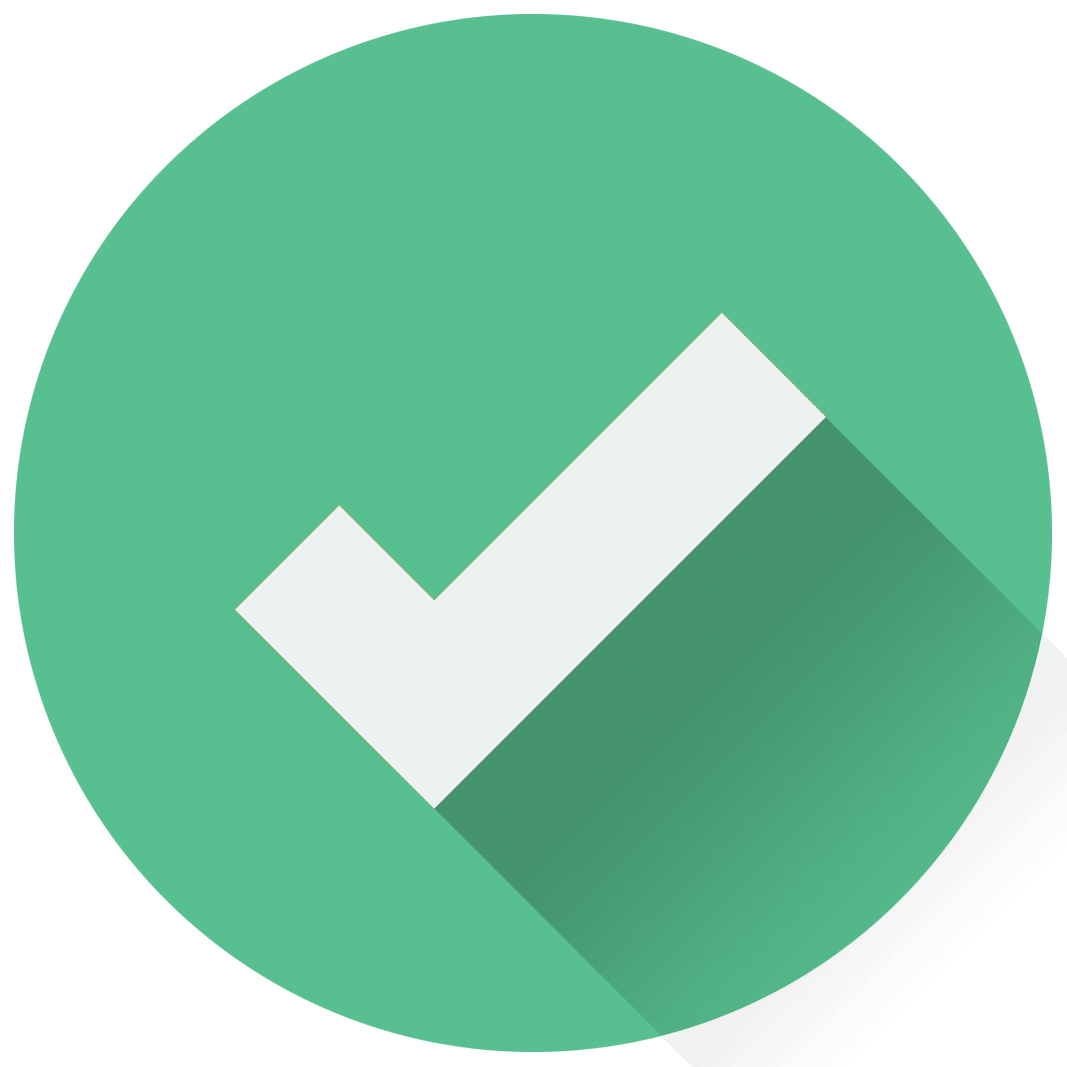 Home-Based Therapy
Get support that comes to you. We come to your home and work with your child in their natural environment to maximize results.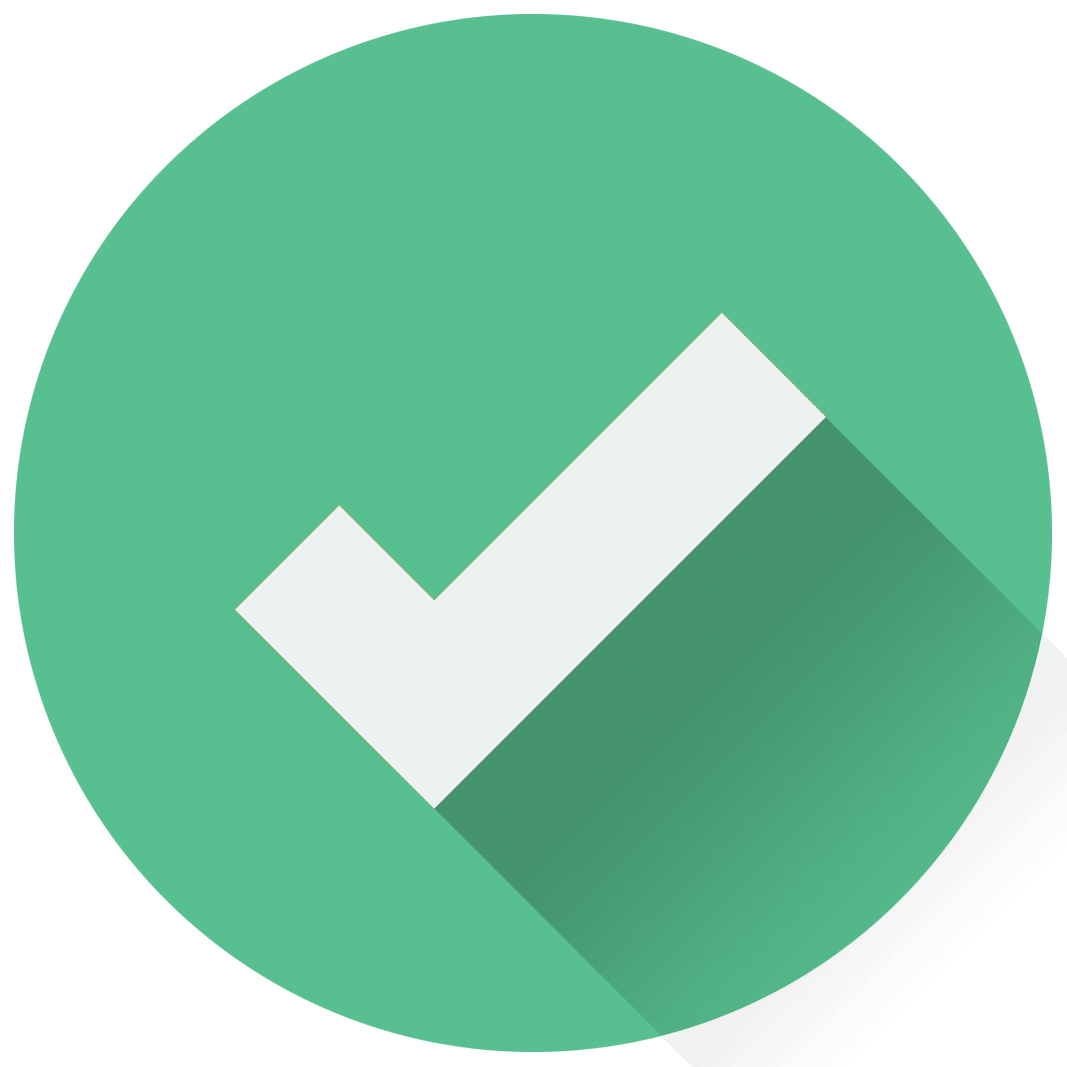 Family Support
Be assured you're not on your own. We provide our families with guidance that accelerates progress.
Getting ABA Therapy For
Every Child Is Simple.​
We're committed to quality care that's easily accessible and affordable for every child.
That's why we accept most major insurances and do the legwork necessary
to get prompt approval for services.
A team that's focused on moving your child forward.
We carefully select our staff for their education,
skill, and experience with autism.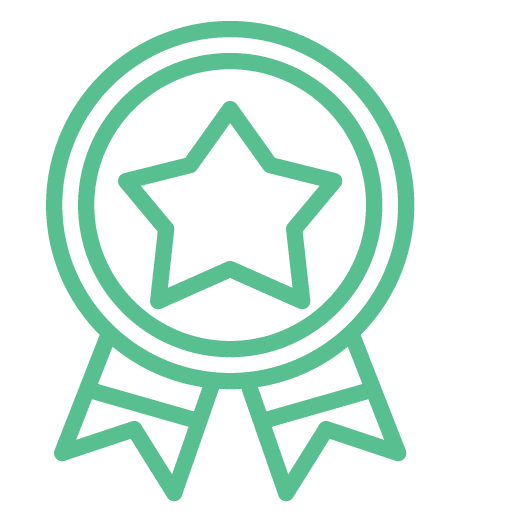 Our BCBAs consistently reevaluate and update with progress and findings.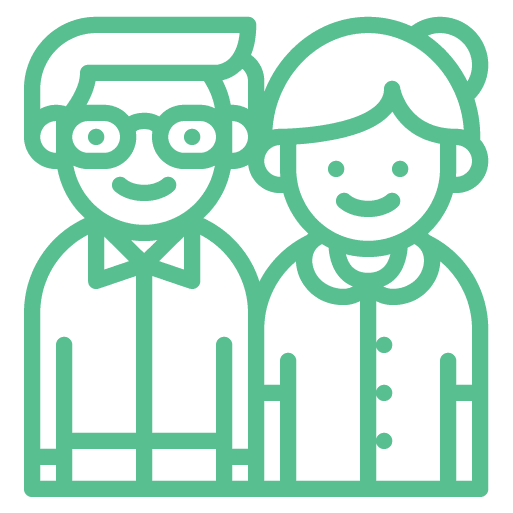 Our parents get individualized support to skillfully empower their child outside of therapy sessions.
Looking for ABA services in Indiana?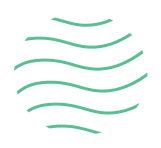 Want to move up in your career?
Find the workplace that's right for you here.
At Move Up ABA, you'll have a chance to give what you've got and make a meaningful difference to our families.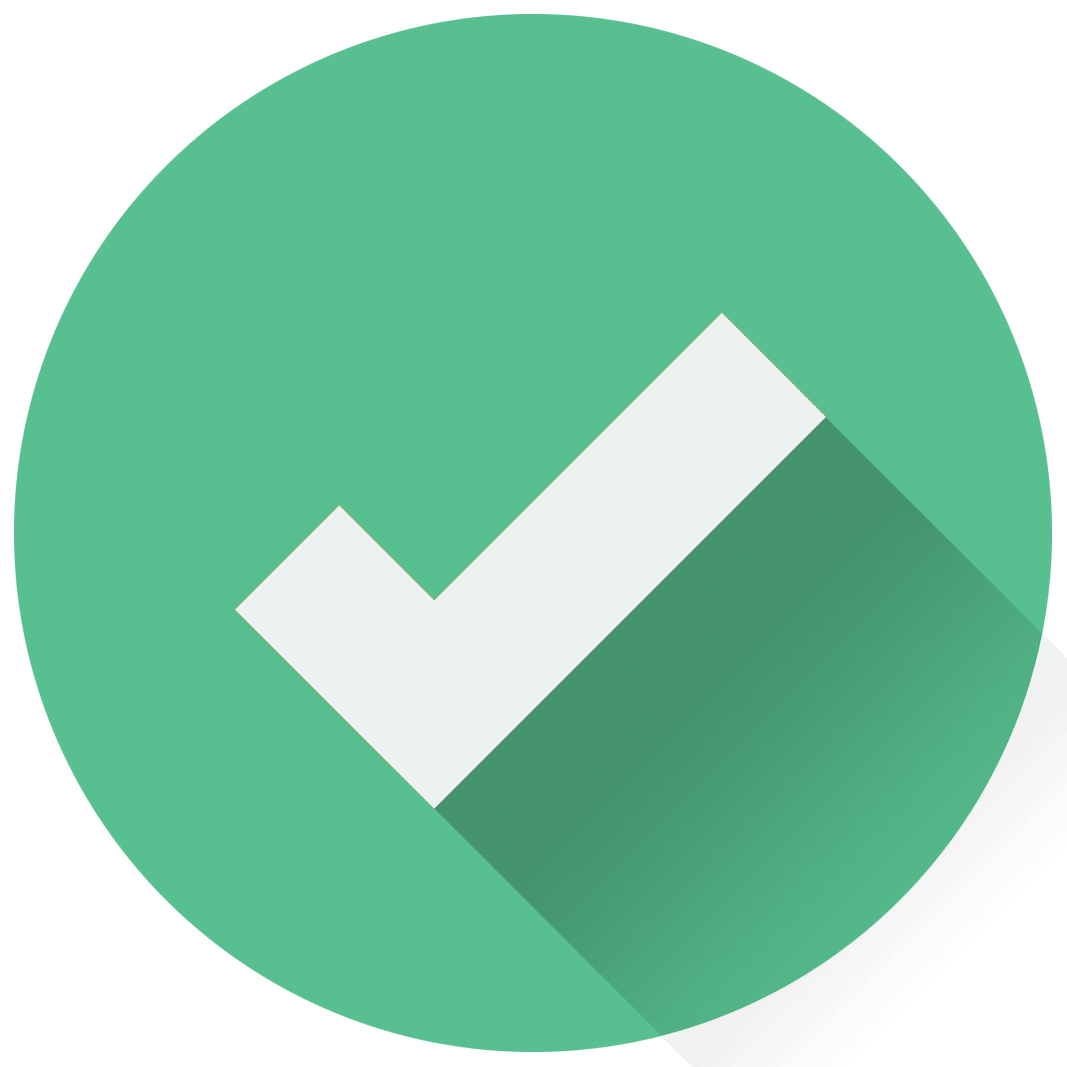 Commitment to clinical quality